We are proud of our fantastic facilities at The Catholic High School Chester and feel extremely lucky to be able to benefit our local community by offering them out for bookings. 
To see what facilities we offer and to book please click here >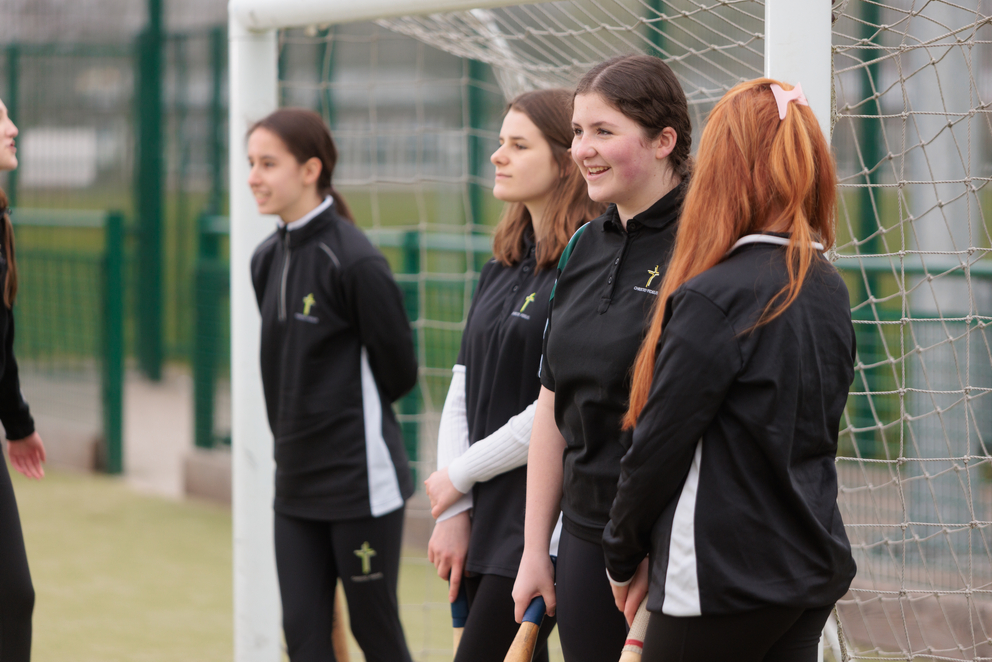 Guidance for Bookings
On your first visit, you will need to create a free user account. When making your booking request, you will see the standard charge for the facility that you are trying to hire.
When you make your booking request you will need to enter your Credit or Debit card details. However, your card will only be charged once we confirm your booking.
If there are any discounts to be applied, your card will be charged with the applicable discount included. You will then receive a receipt of the booking confirmation via email.
Any changes to your booking must then be made through the SchoolHire booking site.
SchoolHire have created a screencast walkthrough video to assist you with the booking process, which can be found here >
We are confident that once you have familiarised yourself with the system, you will find it easy to use and it will enhance your experience of renting our facilities.